responsible consumption and production
support our sustainability goal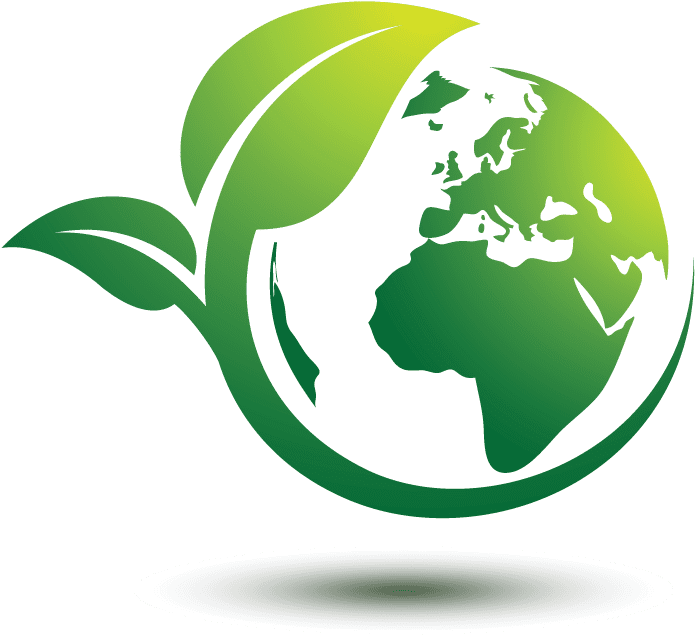 Support our sustainabilty goal – SDG12 (Responsible consumption and production) to mininize landfill, environmental pollution, waste and promote ENVIRONMENTAL CARE.
Return 12 empty containers in good shape with label of our non-pump plastics of the same kind and get one free product of that kind (Send a message to ecozeenature@gmail.com or contact: +2349013940845) to book a return slot
Refill your empty containers of oils, toners, serums and lotions at 5% off when you purchase our refillable packs
Use clean empty jares improvised to store valuables or as pots for your nursery plants.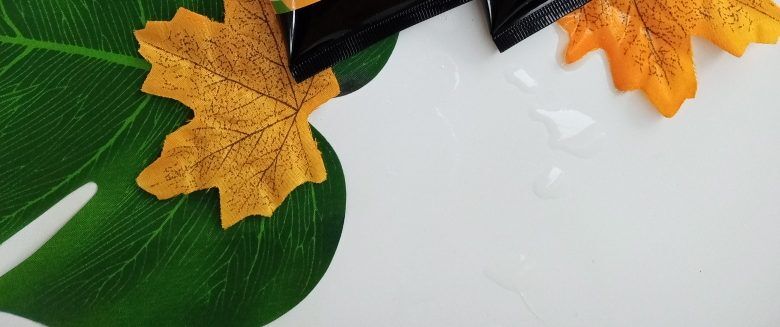 Sustainability is part of our DNA as a brand, the reason all our ingredients are biodegradable and packaging materials recyclable (Eco-sustainable packaging. We do not us microplastics/micro-beads (water insoluble plastic particles) as a scrub or exfoliating ingredients as they easily pass through the filters of water treatment plants and end up in water bodies which can be potential threat to marine or aqua ecosystems.
In addition, the by products from production after extraction process like shafts, residues and shells are converted to organic manure and some also serve as animal feeds.
SDG1: No Poverty –We support local famers to reduce post harvest wastage, as about 80% of our ingredients are locally sourced in Africa.

SDG 3: Good Health and Wellbeing – Years of synthetic cosmetics use has been traced to headaches, eye damange, acne, hormonal imbalance, infertility, premature aging and cancer. Ingredients like parabens and phthalates have been liked to cancer and type 2 diabetes respectively. About 90% of breast tumor have been found to contain parabens (a synthetic preservative in cosmetic products) www.webmd.com/breastcancer/news/20151027/parabens-breast-cancer. Our products are free from Sulphates, Parabens, silicones, phthalates, oxybenzone, triclosan and other toxic ingredients. The use of 100% natural base ingredients free of toxic and harsh chemicals which are less likely to cause skin irritation or allergic reactions, promotes long – term health and beauty. An advantage is the current increase in health conscious consumers

SDG 5: Achieve Gender Equality & Empower all women and girls – Through our affiliate marketing programme and field sales agent training, we are able to empower especially young woment to become financially independent. This also supports SDG1

SDG 8: Promote sustained, inclusive and sustainable economic growth, full and productive employment and decent work for all.
SDG 9: Build resilient infrastructure, promote inclusive and sustainable industrialisation and foster innovation.