Are you on your healthy skin journey? You have come to the right place. Explore our blog content, and find healthy and organic skin care tips for your skin. Find articles on everything skin, right now on this blog. You are just a few clicks away from your amazing skin. Enjoy!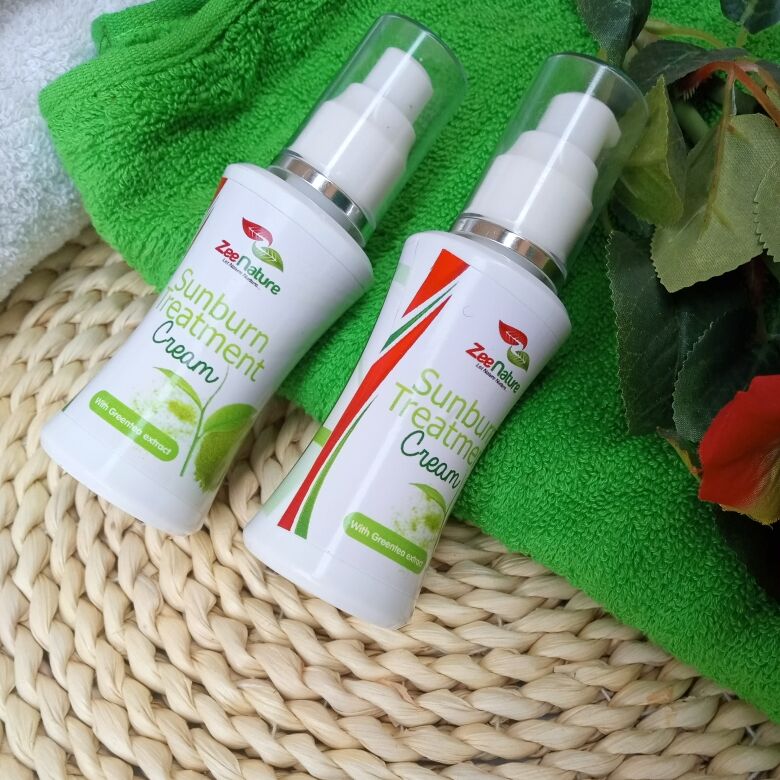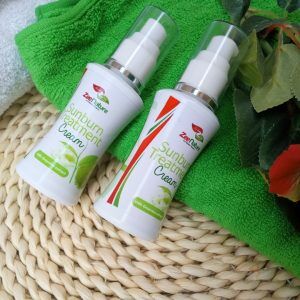 The healing powers of Zeenature's black soap on skin irritation,...
Read More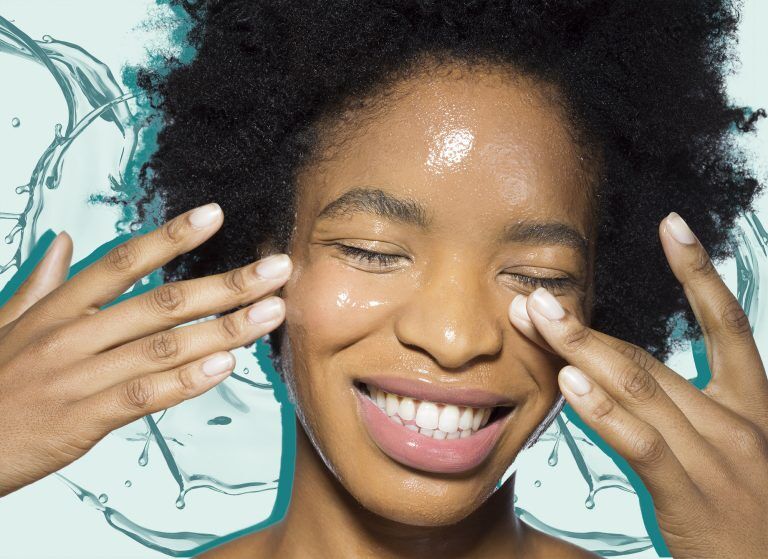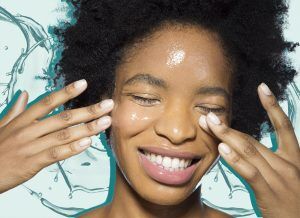 Add Your Heading Text Here Add Your Heading Text Here...
Read More