Beautiful Skin is Healthy Skin
We offer safer skincare products void of toxic chemicals with ten times more value and more affordable compared to other brands in the premium category.
Beautiful Skin is Healthy Skin
YOUR SENsITIVE SKIN IS SAFE HERE
GET SKINCARE CONSULTATION
get professional recommendation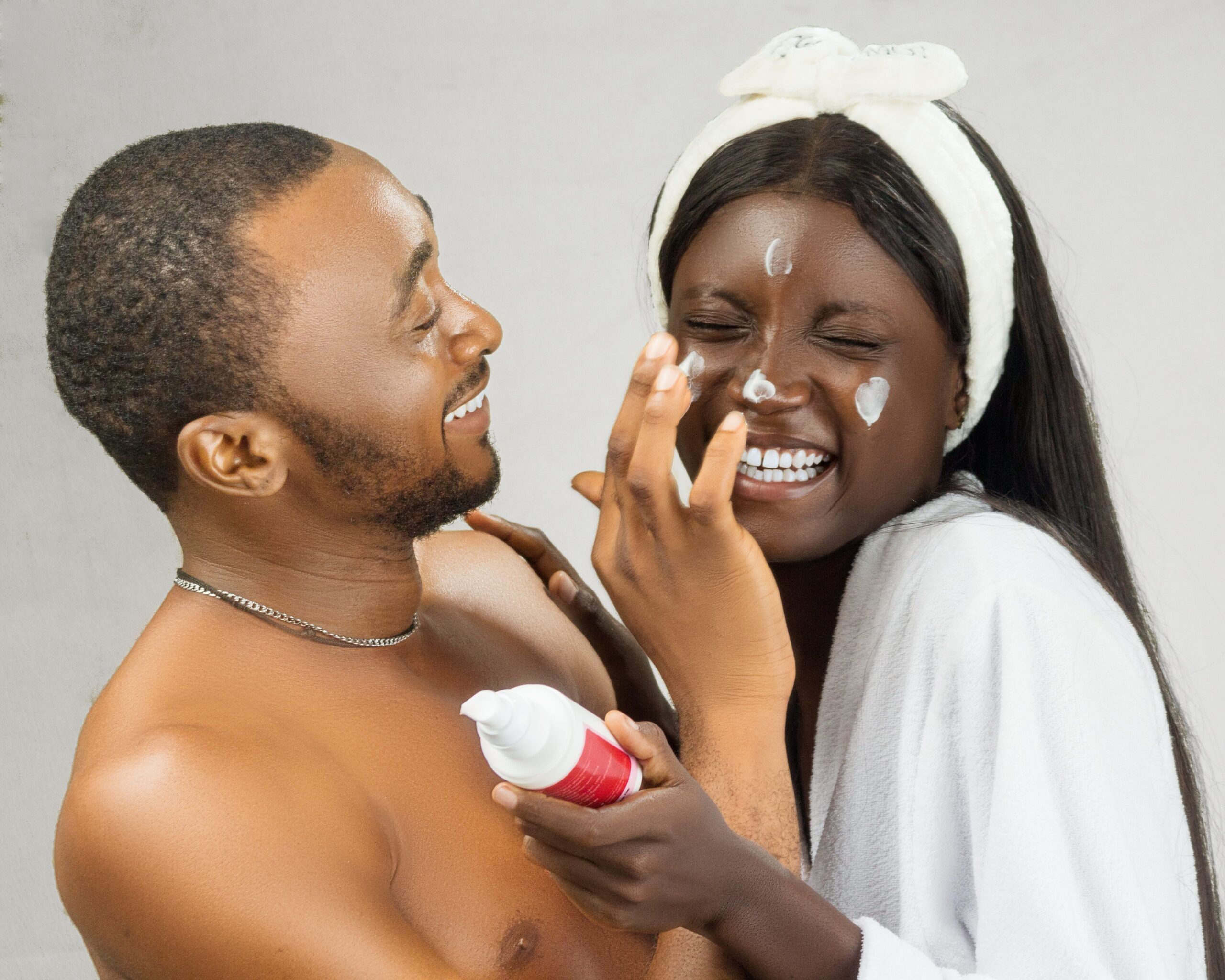 Through our user-specific skincare products and consultation channel, we help women and men; including children with hyper-allergic and SENSITIVE SKIN reduce skin damage and inflammation that causes hyperpigmentation and early signs of aging with our unique line of natural skincare & hair care products backed by science and free of harsh and toxic ingredients.
Embrace Nature… Choose ZeeNature
unique skincare for unique women

With ZeeNature Skin Care you do not have to worry about the efficacy of our products because they are organic, safe and trusted
Our specially formulated skin care products have been created to meet the needs of both our male and female customers
We ensure that you do not have to hide behind a wall of unhealthy makeup anymore. We make it easy for you to smile again in your own natural skin
A certified skin care company
ZeeNature's Home is a cosmetic manufacturing company in Nigeria that produces one of the safest skincare products in the market. with the aim to reduce the harmful chemicals, induce life of the African population through harnessing the potency of bio-resources home to the continent of Africa.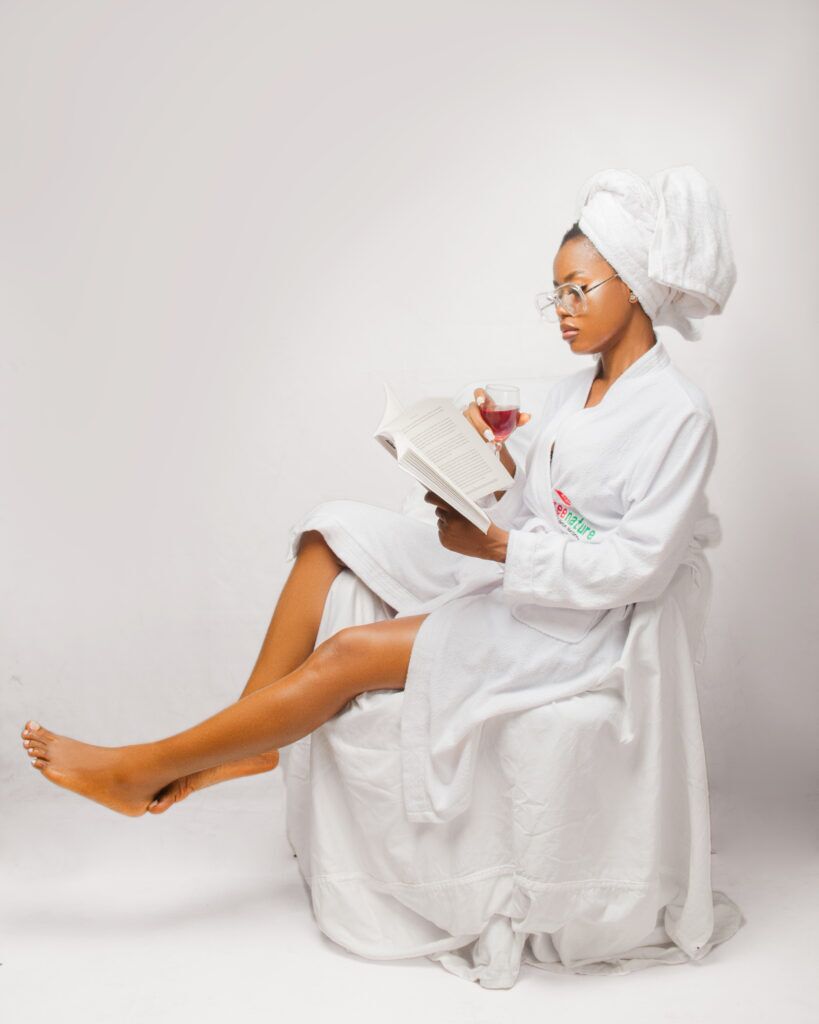 organic skincare is the new self love
Frequently Asked Questions
We confidently answer all your intending questions
You may be required to login with your details if you've not logged into your goggle account for awhile in order to protect access from third party
be a part of our support system
Join our Campaign against Skin Depression, Enlightenment and Empowerment of female adolescents. We are supporting young girls to be happy and healthy in their own skin.
Having a skin problem can prompt intense distress, depression, loss of self confidence and esteem. People spend fortune in quest to getting a solution to their skin issues and the psychological impact of not getting the right treatment is massive. Psychodermatologists have discovered that most patients with skin problems like acne, eczema, psoriasis have attempted suicide These findings led our brand to launch a movement to fight against SKIN DEPRESSION.
Your Donations will help us create more printed support materials specifically for Female adolescents suffering with psychological impact of skin disorders; Create blog posts that will provide advice and skincare tips, organize Skincare Quiz and Debate for Secondary School level Students. We also look forward to helping 100 adolescents yearly with targeted skin concerns with FREE skincare Products of mini size packs especially those who can't readily afford such treatment products.
Visit our physical shop for your skin remedies and all things skin care